Back to top
House of Assembly Management Commission
Membership
The commission has eight voting members and one non-voting member:
Speaker (Chair)
Deputy Speaker
Government House Leader in the House of Assembly
Two additional members of the Government Caucus in the House of Assembly, only one of whom may be a member of the Executive Council
Official Opposition House Leader in the House of Assembly
Official Opposition caucus member
Other recognized parties' caucus member
Chief Clerk (non-voting)
When a general assembly dissolves, a commission member continues to be a member of the House of Assembly, for the purposes of the Commission, until the day before a general election.
Purpose & responsibilities
The Commission is responsible for the financial stewardship of all public money approved by the House of Assembly for the use and operation of the Assembly. It is also responsible for all financial and administrative policy affecting the Assembly and its members, offices and staff.
The Commission specifically:
Monitors how the Assembly spends its budget

Reviews and approves Assembly office policies and procedures

Implements, reviews and updates Assembly office financial and management policies

Directs on the efficient and effective operation of Assembly offices

Makes regulations on the administration of member allowances and expenditures

Reports to the Assembly annually on its activities.
It ensures that:
Members expenses are posted online

The financial performance of the Assembly is reviewed

An annual financial audit of the Assembly accounts is completed

A compliance audit of Assembly accounts is completed

Assembly accounts and operations are disclosed for auditing purposes

Auditor recommendations are considered and addressed

An audit results report is submitted to the House.
Legislation
The Commission is governed by the House of Assembly Management Commission Act. The Commission makes regulations under the act with the purpose of providing resources to members in fulfilling their public duties, to promote accountability and transparency in the spending of public funds, and to aid public understanding of how funds are spent in relation to members' responsibilities.
Meetings
All meetings are open to the public except those dealing with personnel, legal advice, litigation, or potential litigation matters or matters protected by privacy and data protection laws.
Business and Reports
Hansard by date for the House of Assembly Management Commission
House of Assembly Management Commission Annual Reports
Approved Minutes by date of the House of Assembly Management Commission

Upcoming Meetings
Wednesday, September 27, 2023
Location:
Committee Room
One Government Place
Granville Level Halifax
Commission Members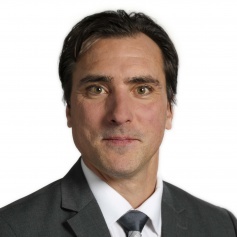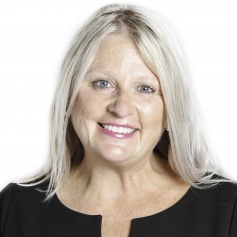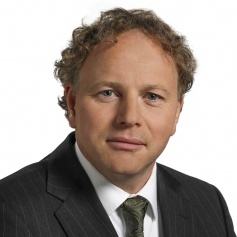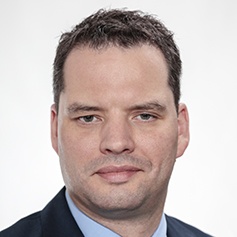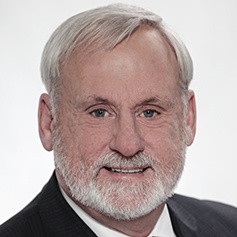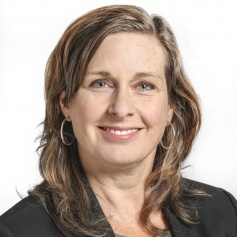 Contact Information
James Charlton
Clerk's Office
1st Floor, Province House
PO Box 1617
Halifax, NS B3J 2Y3
More Information