Back to top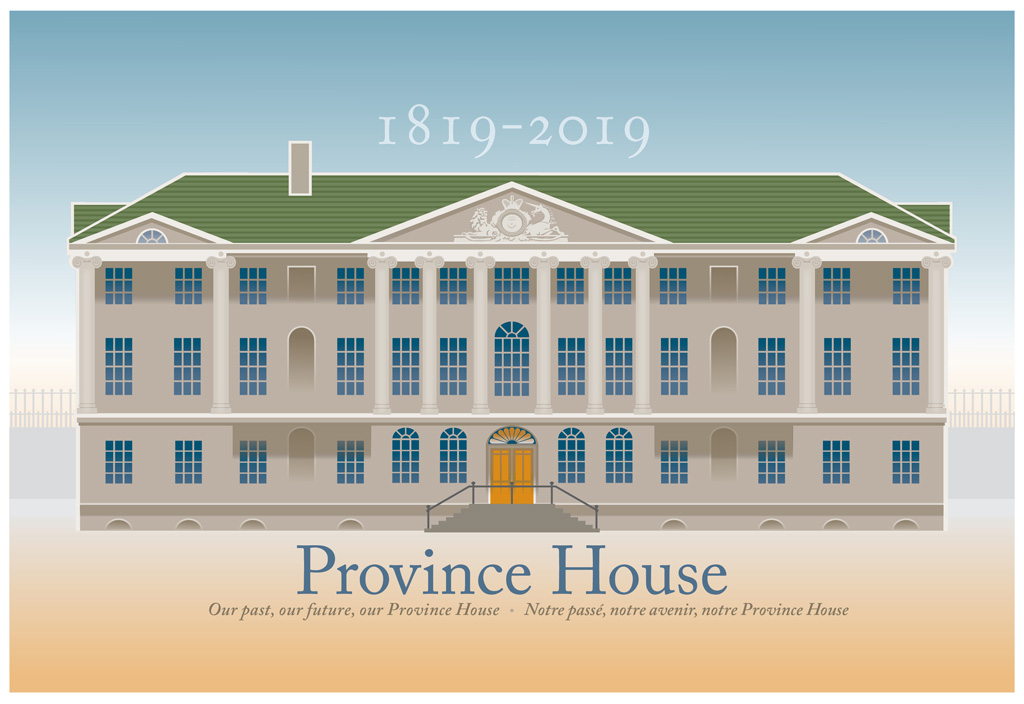 On Thursday, February 11, 1819, Lord Dalhousie officially opened Province House. It was the first time both houses of the Legislature – the House of Assembly and the Legislative Council – met in the new building.
Lord Dalhousie remarked on the importance of this historic event in his Speech from the Throne:
"The circumstance of meeting you for the first time in this place, leads me to congratulate you on now occupying this splendid Building – erected for the reception of the Legislature, the Courts of Justice, and all the Public Offices. It stands, and will stand, I hope, to the latest posterity, a proud record of the Public Spirit, at this period of our History: And as I do consider this magnificent work equally honorable and useful to the Province, I recommend it to your continued protection."
In 2019, we celebrated the 200th anniversary of Province House, the oldest legislative building in Canada.
YouTube video of Province House 200 Ceremony
Learn More
More Information